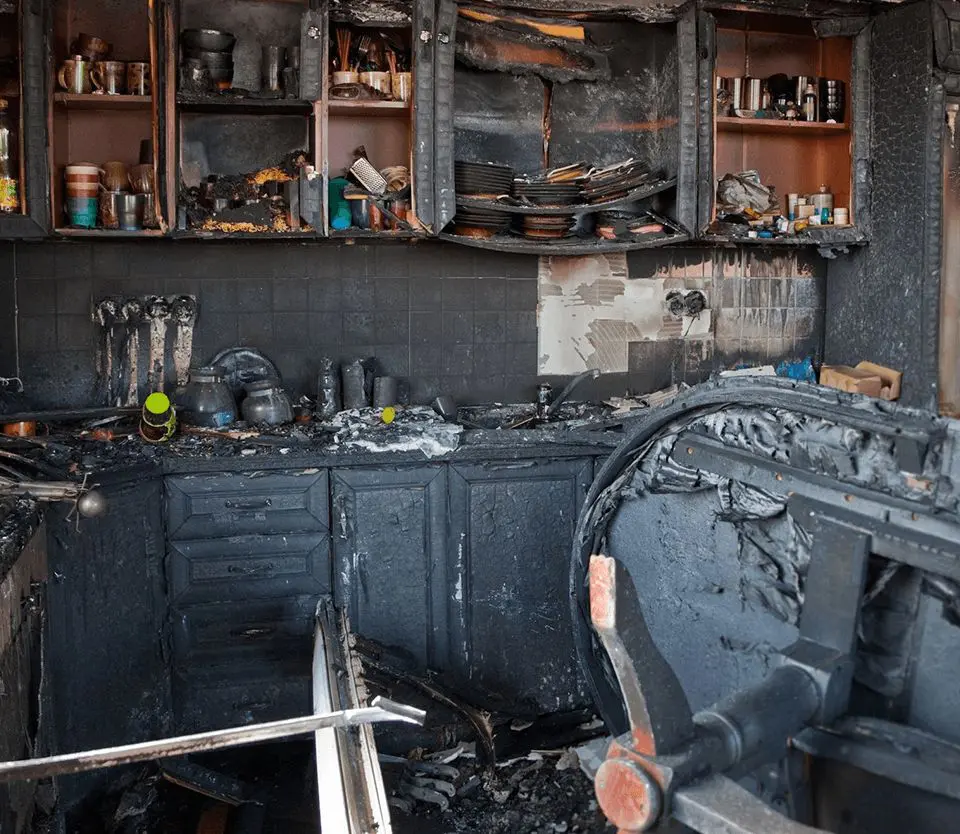 Licensed Public
Claims Adjuster in Dallas-Fort Worth, Texas
Need professional assistance to document an insurance claim after a disaster? Trust the experienced Public Insurance Claims adjusters at Viridian Property Solutions, LLC to guide you through every step of the settlement process.
We are a group of licensed and dedicated Public Insurance Adjusters (PIA) capable of handling all types of complex insurance claims related to property damage. Our diverse clientele includes home and business owners throughout Dallas-Fort Worth, Texas.
Processing Complex
Insurance Claims
While insurance policies are designed to provide financial coverage in times of crisis, things can get quite complicated when a disaster actually strikes. Most insurance companies hire independent adjusters to protect their interests and limit liability claims. A lack of proper knowledge can cause you to lose out on valuable compensation.
That's where we come into play. As Public Insurance Claims Adjusters, we represent policyholders to ensure our clients receive a greater return on insurance claims when suffering property damage.
Reducing
Your Complexities
We use our knowledge and expertise to help you understand insurance policies' complex terms and conditions. Our public insurance claims adjusters inspect the extent of your damage, estimate, negotiate, and keep you updated on the current state of your claim.
We educate you on property repair and other elements of property loss that are critical to getting a fair and proper settlement.